TKC Ministries October 2021
Current Topic: A Review of the Basics
Whenever I talk to anyone about the Good Lord I immediately tell them that despite the immense power and might of the almighty , we can come to him for anything! We are also reminded to approach him with trembling and in *fear (not so fearful that we don't commune with him , but just a reminder that you are dealing with the most powerful force in existence , and he is due much respect!)
*Psalm 2:11- Serve the Lord with fear and rejoice with trembling.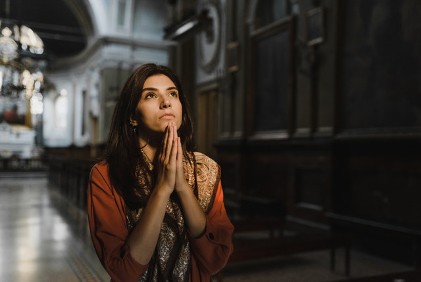 Photo by Arina Krasnikova pexels.com
Psalm 104 :1 - Bless the Lord O my soul. O LORD my God , thou art very great: thou art clothed with honor and majesty.
In the notes section , in my Dakes bible pg. 1049 , there is a section the lists 30 Reasons to Bless and fear God. I will list many of them in this article.
Proverbs 1:7 - The fear of the Lord is the beginning of knowledge: but fools despise wisdom and instruction.
Philippians 2:12 - Wherefore my beloved , as ye have always obeyed , not as in my presence only , but now much more in my absence , work out your own salvation with fear and trembling. For it is God that worketh in you both to will and to do of his good pleasure.
Then I go on to tell them how much God admires a person who seeks after him Jeremiah 9:23-24 , and , whether they believe it or not , heaven is pulling for them......
Luke 15:7 - I say unto you , that likewise joy shall be in heaven over one sinner that repenteth.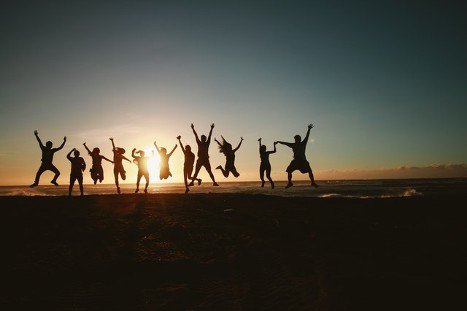 Photo by Belle Co pexels.com
Luke 15:10 - Likewise I say unto you , there is joy in the presence of the angels of God over one sinner that repenteth.
My next area of discussion , and there is no need to beat around the bush , is man is lost and is living in a fallen world!
Say What?!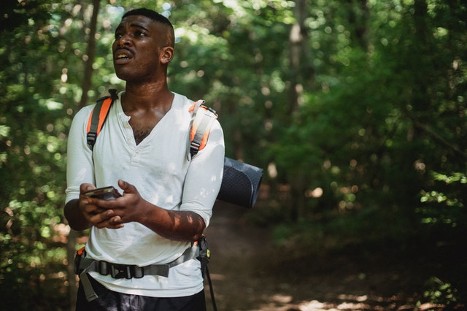 Photo by Kamaji Ogino pexels.com
Then I let loose with , 'Jesus Christ is the only person that is capable of doing something about all the wickedness and foolishness that's happening on this planet.
As of late , I have been observing the way governments around the world are running things. Is it not frightening?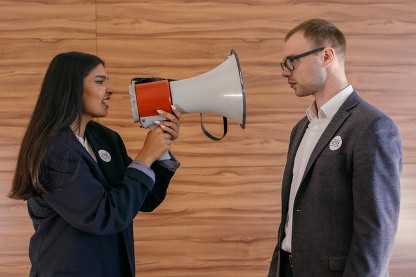 Photo by Mikhail Nilov pexels.com
Are you not glad to hear these words.....
Isaiah 9:6 - For unto us a child is born , unto us a son is given: and the government shall be upon his shoulder : and his name shall be called Wonderful , Counsellor, The Mighty God , The everlasting Father , The Prince of peace.
The next verse clearly shows all of us that the Lord Jesus Christ is no one to mess with! This is what is known a "The Coming of the Lord"
Revelation:19:11-16 - And I saw heaven opened , and behold a white horse; and he that sat upon him was called faithful and true , and in righteousness he doth judge and make war. His eyes were as a flame of fire , and on his head were many crowns; and he had a name written , that no man knew , but he himself. And he was clothed in a vesture dipped in blood: and his name is called The Word of God. And the armies which were in heaven followed him upon a white horse , clothed in fine linen , white and clean. And out of his mouth goeth a sharp sword , that with it he should smite the nations: and he shall rule them with a rod of iron: and he treadeth the winepress of the fierceness and wrath of Almighty God. And he hath on his vesture and his thigh a name written , KING OF KINGS AND LORD OF LORDS.
Maranatha - Aramaic word meaning "The Lord is Coming"
Psalm 2:9 - Thou shalt break them with a rod of iron , thou shalt dash them in pieces like a potter's vessel.
Then I make things a little more personal by telling them that our magnificent Creator is not only magnificent but he also put on a 'flesh suit' , came into this world where he was beaten , abused , lied about and eventually murdered by his own people. Matthew 26:3-4 - Then assembled together the chief priests , and the scribes , and the elders of the people , unto the palace of the high priest ,who was Caiaphas. And consulted that they might take Jesus by *subtilty , and kill him.
* Subtily - Hebrew (ar'mah) , from the root (aram) , " to be crafty or wily , "properly means "nakedness" or "smoothness;" hence in a metaphorical sense it expresses " the capacity for escaping from the wiles of others" Refs. Microsoft Bing
Nevertheless he (Jesus) went through all of this for you me and the entire world. I never stop thanking him! And am amazed that he would do such a thing for this wicked world. It's unspeakable love , the kind of love you never see.
Now many ask , why Jesus? what's the advantage of following Jesus as oppose to just living your life doing as you please?
Well the main reason has to do with eternity. Where do you want to spend it? With God or without God?
Have you noticed?......
You know sometimes I just shake my head and laugh at what I see and hear. I see celebraties walking around strutting their stuff while wearing outlandish outfits which required , in some cases , the assistance of several persons , in going upstairs , elevators , getting in and out of cars......you get the picture.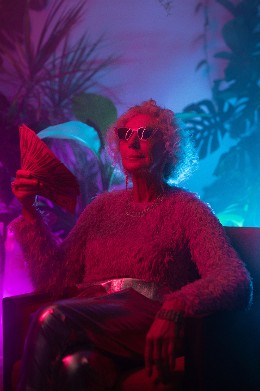 photo by: Ron Lach pexels.com
Then we have the star athletes whose superb athletic abilities enables them to entertain and get wealthy doing so.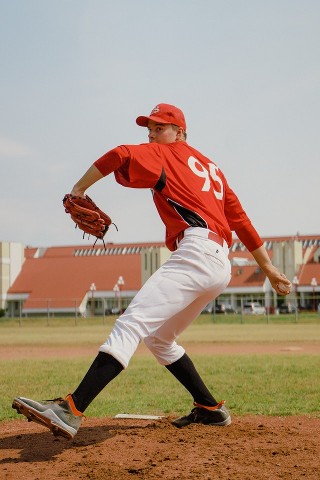 Photo : Tima Miroshnichenko pexels.com
Might I say I have no problem with folks using their talents to make money , lots and lots of money!
The only point I'm trying to make is "I know someone who tops them all!".
And let us not forget this "pile driving madness " that has invaded our society , in which getting the highest amount of education is top priority , no matter what it takes to get it! Whether that means investing in large amounts of student loans , or having some parents going to the extreme of actually trying to cheat and pay for your child's , not earned degree! What embarrassment and shame they brought upon their children. So much for bringing them up to work hard ,instilling in them to do their best and most of all be honest and truthful.
I bring these scenarios up because in our society we believe in order to be successful we must at least fit into one of theses categories , and even if you don't have talents or are not well educated , at least get you a job where you can make some dough $$$$. Once again I have no issue with seeing to it that you have you some money.
Unfortunately many times as we are trying to obtain these worldly goals , Our Creator gets put on the back burner , and only get's called upon when we are about to plunge over a cliff , into a deep ravine!
Some other things to consider..........
Genesis 1:1 - In the beginning God created the heaven and the earth.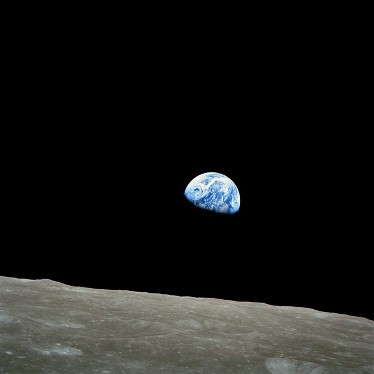 Photo from: pexels.com
In the book of Job , God asks this man (Job) a series of questions. Here are just a few , see if you can answer any of them.....
Job 38:4 - Where wast thou when I laid the foundations of the earth? declare , if thou hast understanding.
Job 38: 12 - Hast thou commanded the morning since thy days; and caused the dayspring to know his place; That it might take hold of the ends of the earth , that the wicked might be shaken out of it?
Job 38:17 - Have the gates of death been opened unto thee? or hast thou seen the doors of the shadow of death?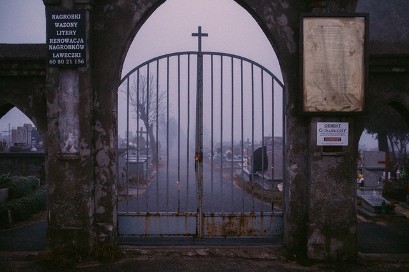 Photo by : KoolShooters pexels.com
Job 38:19- Where is the way where light dwelleth? and as for darkness , where is the place thereof? , and in vs.21 , God asks him....knowest thou this because thou wast then born? or because the number of thy days is great?
Job 38:22-23- Hast thou entered into the treasures of snow? or hast thou seen the treasures of the hail , which I have reserved against the time of trouble ,against the day of battle and war?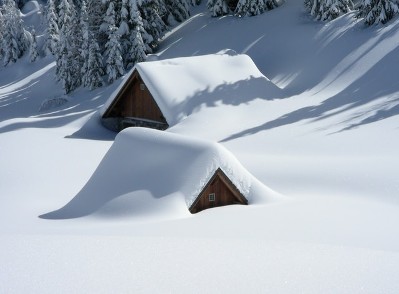 photo: pexels.com
Job 38: 28-29 - Hath the rain a father? or who hath begotten the drops of dew? Out of whose womb came the ice? and the hoary frost of heaven , who hath gendered it?
Job 38:33 - Knowest thou the *ordinances of heaven? canst thou set the dominion thereof in the earth?
Photo: Adam Krypel pexels.com
*The laws by which all heavenly bodies continue in constant and eternal motion around one another as they race through the heavens. Refs. Dakes bible pg. 891
Job 38: 36 - Who hath put wisdom in the inward parts? or who hath given understanding to the heart?
Then God switches to the animal kingdom...
Job 38:39 - Wilt thou hunt the prey for the lion? or fill the appetite of the young lions.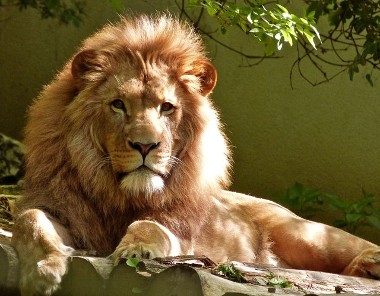 Photo: Pexels.com
Job 38: 41 - Who provideth for the raven his food? when his young ones cry unto God , they wander for lack of meat.
Job 39:1 -Knowest thou the time when the wild goats of the rock bring forth? or canst thou mark when the hinds do calve?
Job 39:9-11 - Will the *unicorn be willing to serve thee , or abode by the crib? Canst thou bind the unicorn with his band in the furrow? or will he harrow the valley after thee? Wilt thou trust him , because his strength is great? or wilt thou leave thy labour to him?
Job 39: 13- Gavest thou the goodly wings unto the peacocks? or wings and feathers unto the ostrich?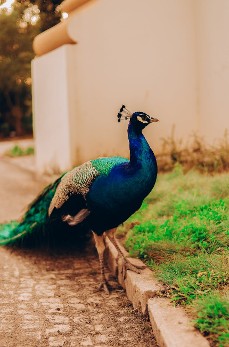 Peacock Photo by Wendel Moretti pexels.com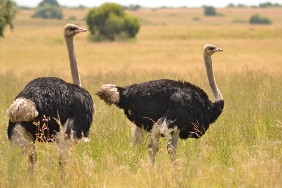 Ostrich Photo by Why Steve pexels.com
Job 39: 19 - Hast thou given the the horse strength? hast thou clothed his neck with thunder? Canst thou thou make him afraid as a grasshopper? the glory of his nostrils is terrible.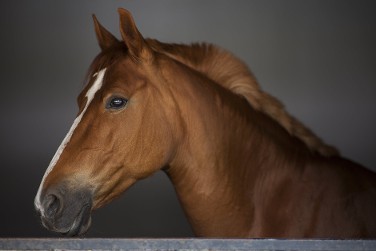 Photo pexels.com
Job 39: 26 - Doth the hawk fly by thy wisdom , and stretch her wings towards the south?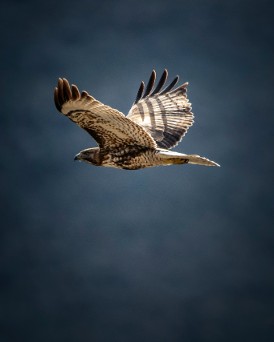 Hawk photo by Frank Cone pexels.com
Job 39: 27 - Doth the eagle mount up at thy command , and make her nest on high?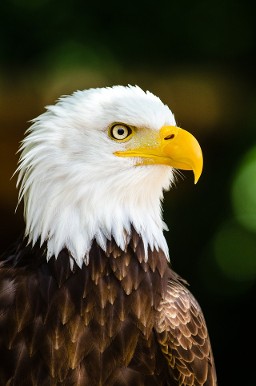 Eagle photo by Flickr pexels.com
Job 40: 1 - Moreover the Lord answered Job , and said , Shall he that contendeth with the Almighty instruct? he the reproveth God , let him answer it. These were just a few of the things God asked Job , and when he was done with his questions , here is what Job had to say......
Job 40 :4 - 5 - Behold I am vile , what shall I answer thee? I will lay my hand upon my mouth , Once I have spoken; but I will not answer: yea , twice ; but I will proceed no further.
Job came to the conclusion that it would be best for him to just keep his mouth shut! What do you have to say My Friend? :)