Current Topic...... 3/1/2018
What's Your Game Plan?


You're probably familiar with these items, 401K, IRA , your nest egg , your retirement , your savings , life insurance , your will, healthcare , medicare.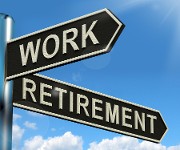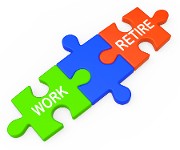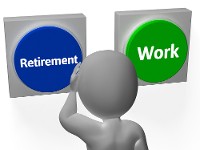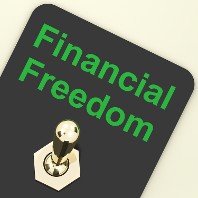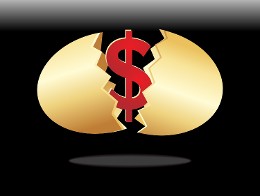 No doubt these things are important. No doubt they deserve some thought and careful planning. However I always bring up these items......... Do you know God? Psalm 46:10 ; 100:3
, where do you plan on spending eternity? Romans 6:23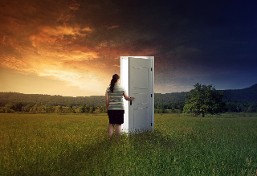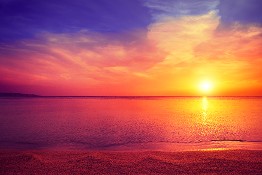 , is your name written in the lambs book of life? Rev. 3:5 ;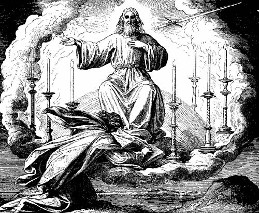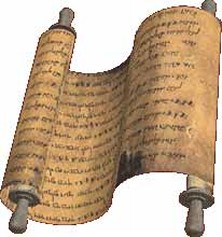 20:15 are you aware of what Christ did for you on that cross?! Isaiah 53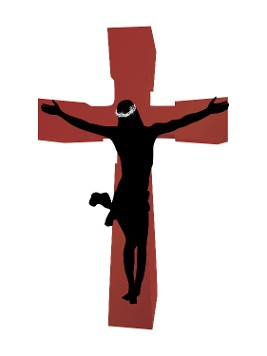 You see my friends, the bible isn't concerned about your skin color, or how much money you have, or how much you think you have done for the church, or how successful your franchise is, or how many endorsements you have. The bible deals with , amongst many other things, the topics I mentioned earlier. It's hard for us to grasp eternity. It's hard for us to grasp the fact that when we die, we are going to to have to stand before our creator , and give account of our life. We've all heard about heaven and hell , but do we really take these places seriously. Whenever I hear of someone dying, I immediately think.......'off to eternity' , followed by , I wonder if they knew the Good Lord? They want Jesus to bless you with a new caddilac but don't prepare you for the coming age. The world says man is evolving towards perfection, the bible comes along and says this present age is temporary, it's only for a while. The bible talks about this present age and the world to come. This is all throughout the bible. Christ and the Apostles spoke on it. 2nd Peter chapter 3 talks about it.....
verses 3-4 - Knowing this first, that there shall come in the last days scoffers,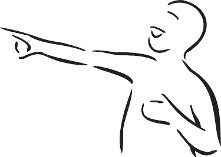 walking after their own lusts, and saying , Where is the promise of his coming? (referring to Jesus' return) for since the fathers fell asleep, all things continue as they were from the beginning of the creation. Vs. 8-14 - But, beloved, be not ignorant of this one thing, that one day is with the Lord as a thousand years, and a thousand years as one day.
The Lord is not slack concerning his promise, as some men count slackness; but is longsuffering to us-ward, not willing that any should perish, but that all should come to repentance.
But the day of the Lord will come as a thief in the night; in the which the heavens shall pass away with a great noise, and the elements shall melt with fervent heat, the earth also and the works that therein shall be burned up.
Seeing then that all these things shall be dissolved, what manner of persons ought ye be in all holy conversation and godliness.
Looking for and hasting unto the coming of the day of God, wherein the heavens being on fire shall be dissolved, and the elements shall melt with fervent heat?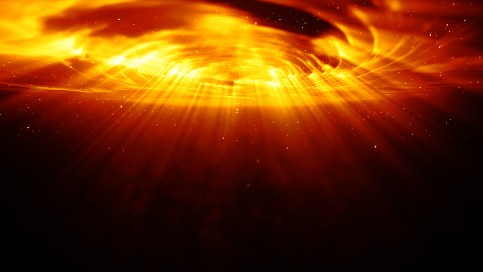 Nevertheless we, according to his promise, look for new heavens and a new earth, wherein dwelleth righteousness.
Wherefore , beloved, seeing that ye look for such things, be diligent that ye may be found of him in peace, without spot, and blameless.
The verses above clearly state that this present age is one day going to pass away, quite uncomfortably, I might add, and that a new age is going to be urshered in. This is why you need to be thinking of more than just your life here on this planet. We all need to be preparing ourselves for eternity. Just think about all the people you heard died this past week. As they did, so could any of us very well find ourselves in eternity even before this present age ends.
12 Things Men Are Willingly Ignorant Of..........
1- That by the word of God the heavens were created of old 2nd Pt. 3:5 ; Ps. 68:33 ; 93:2 ; 102:25 ; Mic. 5:2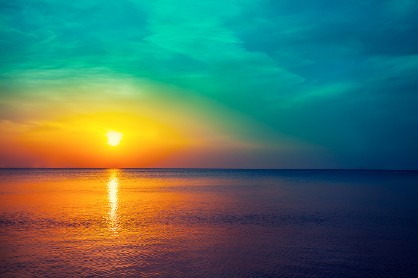 2 - That the earth was established in and out of water 2nd Peter 3:5 ; Ps. 24:2 ; 136:6
3 - That the world that then was refers to the pre-Adamite world or social system which was destroyed be a universal flood before Adam 2nd Peter 3:6 ; Gen. 1:2 ; Ps. 104:5-9 ; Jer. 4:23-26 ; Isa. 14:12-14 ; Ez. 28:11-17.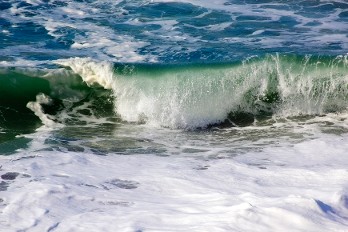 4 -That the heavens and the earth which are now were restored from chaos and judgment about 6000 years ago in Adam's day 2nd Peter 3:7 ; Gen. 1:3-2:25
5 - That the heavens and the earth entered their second sinful career through Adam and are now reserved for a second universal renovation by fire at the time of the great white throne judgment at the end of the millenium. 2nd Peter 3:7, 10-12 ; Rom. 8:18-25 ; Heb. 1:10-12 ; 12:25-28; Rev. 20:7-15
6 - That with God a thousand years is like a day and a day like a thousand years. He inhabits eternity and is not subject to time to get his work done before death as is the case with us 2nd Peter 3:8-9 ; Isa.57:15 ; Eph. 3:11
7 - That the Lord is not slack concerning His promise but is longsuffering to all men, wishing that all would come to repentance 2nd Peter 3:9 ; 1 Tim. 2:4 ; Rev. 22:17
9 - That all rebellion will then be put down 2nd Peter 3:13 ; 1Cor. 15:24-28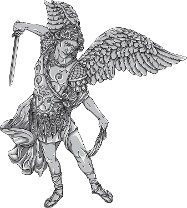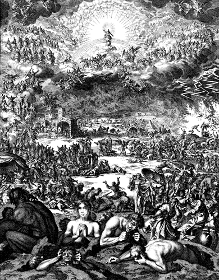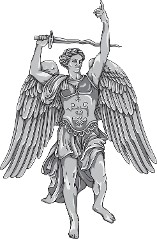 10 - That the righteous natural people left on earth after the rebellion of Rev. 20:7-10 will multiply and replenish the new earth forever, carrying out God's original program for Adam, as would have been done if man had not sinned 2nd Peter 3:13 ; Gen. 1:26-31 ; *:22 ; 9:12 ; Isa. 9:6-7 ; 59:20 ; Dan. 2:44-45 ; 7:13-14, 27 ; Mt. 25:34, 46 ; Lk. 1:32-33 ; Rev. 11:15 ; 21: 1-22:5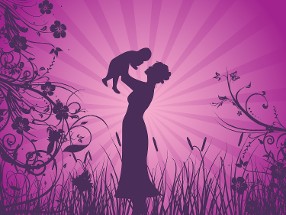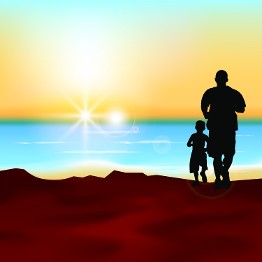 11 - That god will move his capital city from the planet heaven to the planet earth to dwell with men forever and administer the affairs of the universe from the earth 2nd Peter 3:13 ; Rev. 21:1-22-5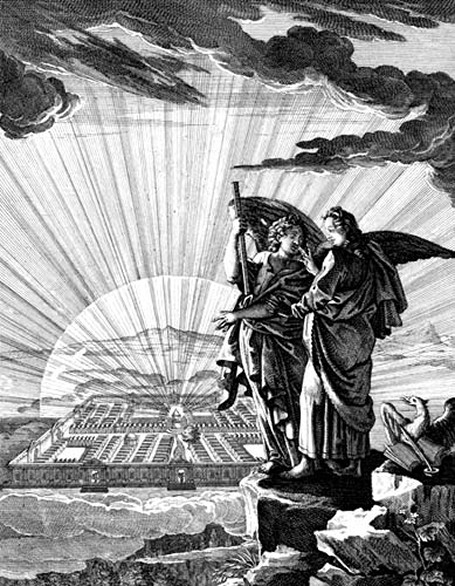 12 - That the resurrected saints, saved from Abel to the millennium , will be heirs of God and joint heirs with Christ and will reign as kings and priests on earth helping God administer the affairs of the universe forever 2nd Peter 3:13 ; Ps. 149:5-9 ; Dan. 7:18-27 ; Mt. 19:28 ; Rom. 8:17 ; 1 Cor. 4:8 ; 6:2 ; Eph. 2:7 ; 2 Tim. 2:12 ; 2 Th. 1:4-10 ; Rev. 1:6 ; 2:26-27 ; 5:9-10 ; 11:15 ; 12:5 ; 20:4-6 ; 22:5
This ignorance of the biblical facts is not forced upon men. They are willingly ignorant, preferring to remain in darkness, even scoffing at the second advent of Christ and denying Him who bought them with His own blood 2nd Peter 2:1-2 ; 3:5 , 8 They shut their eyes against light and refuse all evidence.
In closing I ask that you do as I, and plead with the Lord for his kindness and mercy. Start communing more with God on a daily, and hourly basis. Not just on Sunday!
I would like to be like "Enoch" Genesis 5:22 - and Enoch walked with God , also vs. 24 - And Enoch walked with God; and he was not; *for God took him.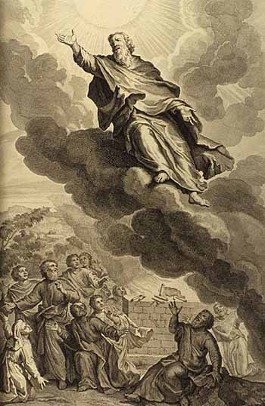 - Enoch was translated without dying as in the case of Elijah 2nd Kings; Hebrews 11:5
Enoch has one of the briefest and most outstanding biographies - one sentence revealing the history of 365 years, 300 of which were spent believing, being humble and holy, walking with God. Refs. Dakes Bible